Dr. Peter Carter
Peter is a medically-qualified doctor, with a background in environmental health policy. He is the director of the Climate Emergency Institute, as well as an IPCC Expert Reviewer and co-author of Unprecedented Crime: Climate Science Denial and Game Changers for Survival.
He is also published on environmental health, climate change, and biodiversity. Peter presented in panel discussions at COP25 and COP26 with Paul Beckwith and Regina Valdez.
Peter is based in southern British Columbia, Canada, where he lives with his wife, Julie Johnston.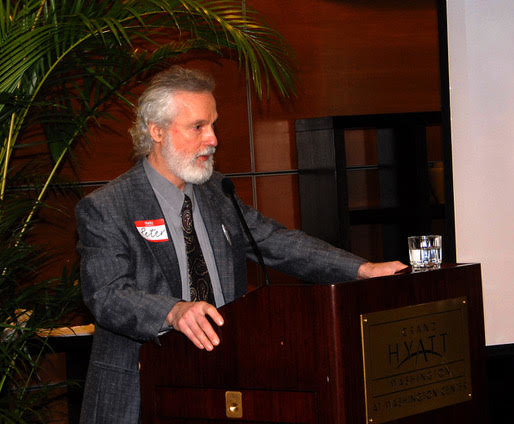 Paul Beckwith
Paul is a Climate System Scientist who has taught at the University of Ottawa in the Laboratory for Paleoclimatology, as well as at Carleton University. He has degrees in Engineering and Physics, and has also studied physics and climatology at the doctoral level. Without a doubt, Paul is one of the most prolific climate change educators on YouTube with more than 1,000 videos pertaining to climate science and extreme weather events.
Paul is based in Ottawa, Ontario, Canada, where he lives with his wife, Susan, and is also an avid chess player.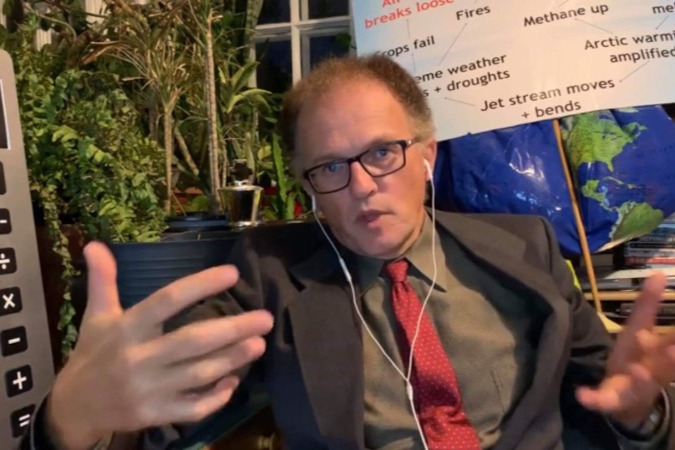 Regina Valdez
Regina is a Climate Reality Program Director, Leader and Mentor based in New York. She has a Master's Degree in English Literature and is completing a Master's in Psychology. She is also a GreenFaith Fellow and a LEED Green Associate. In addition to participating in panel discussions at COP25 and COP26, Regina has conducted interviews and produced videos.
Regina is also working on a project, 'Voces del Sur,' to help elevate the voices of indigenous peoples and those on the front lines most affected by climate change.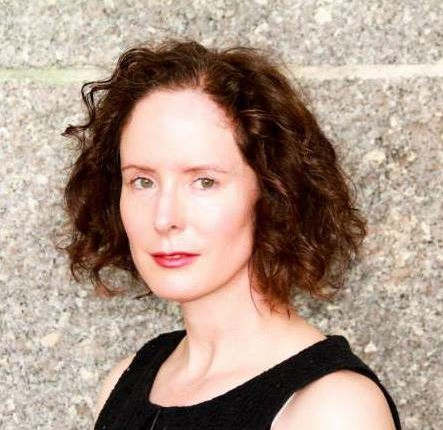 Charles Gregoire
Charles will be providing tech support for our YouTube channel, Website, and social media. He will also be helping with planning for the team's participation at COP28.
Charles is a Climate Reality Leader with a background in engineering. He has a BSc in Electrical Engineering and worked in the high tech field for over twenty years as an electrical engineer and a manager.
Based in Ottawa, Ontario, Canada, Charles lives with his wife and co-team member, Heidi Brault.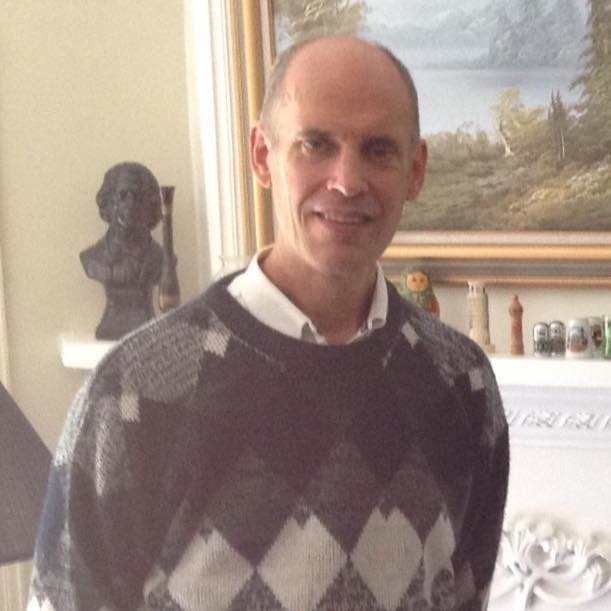 Heidi Brault
Heidi will be providing support for the website and YouTube Channel as well as playing a key role in planning for the team's participation at COP28, which will be held in Dubai, UAE, in November 2023.
Heidi is a Climate Reality Leader and has a BA in Psychology as well as a Library & Information Technician Diploma and a translation certificate. Her career was mainly in the information field as a metadata/library technician. She has also developed and taught online language courses and has taught English as a Second Language.
Based in Ottawa, Ontario, Canada, Heidi lives with her husband and co-team member, Charles Gregoire. They enjoy tandem cycling and travelling.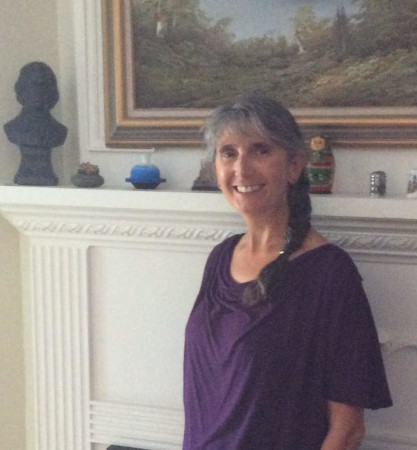 Julie Johnston
Julie Johnston is a sustainability education coach and consultant with GreenHeart Education (www.greenhearted.org), working with teachers around the world to help them green the heart of education. She also teaches an introductory course in sustainable development to international students at Royal Roads University near Victoria, BC, Canada, and works on climate change and food security issues as an associate with the Climate Emergency Institute. Julie is a huge fan of permaculture, and believes that compassion for the children (of all species) will be what moves us to safeguard the future.
Julie has a Master's in Adult Education and is also a Climate Reality Leader. She is based in southern British Columbia, Canada, where she lives with her husband, Dr. Peter Carter.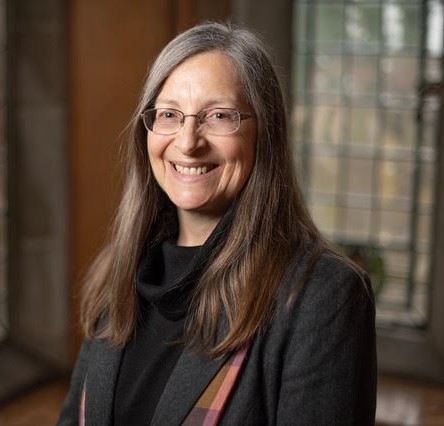 Kelly Green
Kelly offers decades of media production experience and a comittment to environmental activism. He earned his Diploma in AV Communications from Grant MacEwan College, worked in the NWT producing community TV, then went on to produce and promote independent activist media online and on-tour across Canada under the apt moniker — boilingfrog.

In 2007 he moved to Craik, Saskatchewan, joining a burgeoning Eco-Village community — chronicled in "Eco-Home Adventures" which aired on CBC. He then switched gears into a 9 year stint as a public servant driving bus in Edmonton, and most recently adjusted careers again as a Social Media Manager for the Ontario Clean Air Alliance. Recognizing the quality of work that this team is putting together, Kelly offered to help and is now helping with social media.