About Us
We are all very passionate about the climate emergency and the dramatic loss of biological diversity on Earth. The increasing frequency of extreme weather events and the evidence of abrupt climate change has sparked a desire in each one of us to raise public awareness regarding the existential threat to all life on Earth.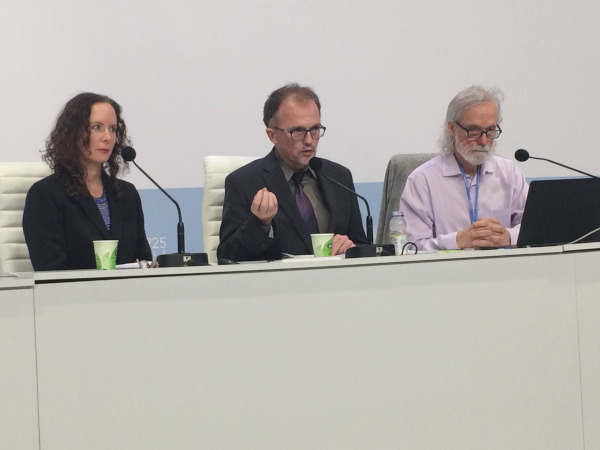 Most of our team first worked together in December 2019 during our participation in COP25 in Madrid, Spain, where we presented four programs in the NGO press conference room.
We also participated in COP26, which took place in Glasgow, UK, from October 31 - November 12, 2021. We are looking forward to attending COP27, which will be held in Sharm El-Sheikh, Egypt, in November 2022.
Our focus is to produce videos featuring conversations and presentations pertaining to the climate crisis, climate systems, loss of biodiversity, as well as possible solutions.
We will continue to augment the content on our website and YouTube channel. We will also soon have a social media presence.
Check out and subscribe to our YouTube Channel: Climate Emergency Forum.