CEF to attend COP28
The Climate Emergency Forum (CEF) is pleased to announce its participation in the UNFCCC COP28, a potentially pivotal event in the fight against climate change, taking place in the vibrant city of Dubai, UAE, from November 30th to December 12th, 2023.
Our dedicated team, comprising Regina Valdez, Charles Gregoire, and Heidi Brault, is excited to engage with the global community alongside esteemed collaborators, including the renowned filemaker and ecologist, John D. Liu, environmental and climate attorney and policy analyst, Dan Galpern, and the distinguished author and planetarian, Herb Simmens. Our fellow CEF team members Dr. Peter Carter, Paul Beckwith and Julie Johnston will be closely monitoring the events and supporting us from afar. Together, we aim to contribute to the discourse surrounding climate emergency solutions.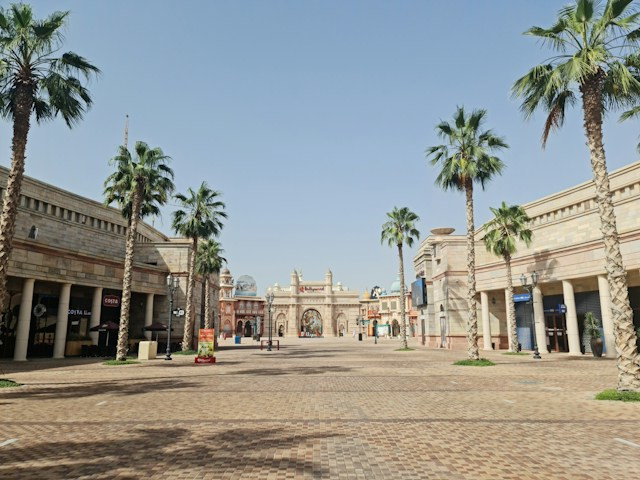 As fervent believers in the power of collaboration, CEF anticipates numerous opportunities to network and connect with like-minded COP participants, all united in the common goal of forging a sustainable future for our precious planet. The event promises an enriching experience, with countless chances to learn, exchange ideas, and foster impactful partnerships.
Catch us at the heart of the action as CEF hosts six press conferences in the NGO Press Conference room within the Blue Zone. We are also gearing up for insightful one-on-one interviews that delve into the nuances of our mission and the incredible individuals driving change.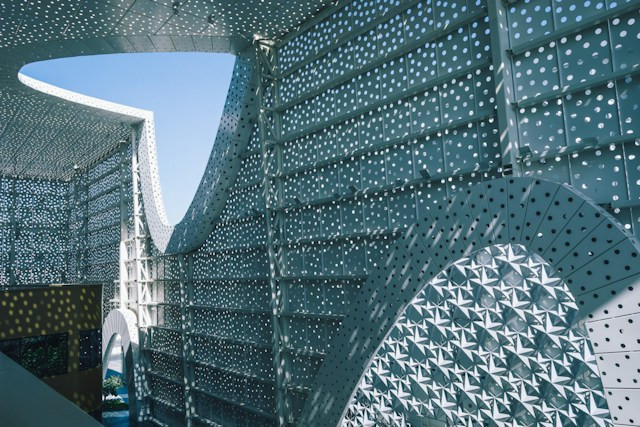 In alignment with our commitment to collaboration, CEF proudly collaborates with Sustainable Population Australia (SPA) and the International Society for Ecological Economics (ISEE) that kindly enable us to participate at these UNFCCC COP events.
Stay informed and connected! Watch for our Media Advisories, or Press Releases, designed to provide you and the media with an overview of our daily programs, featuring esteemed guests and thought-provoking subjects. Once our program's video productions are complete, we'll share the "Program Video Link," ensuring you can revisit and share the highlights of our impactful initiatives.
Join us at COP28 as we collectively pave the way for a sustainable and resilient future. Together, let's turn the tide on climate change!
🌎🌱 #CEF #ClimateEForum #ClimateAction #COP28 #SustainableFuture